We love to contribute! And for this reason, we collaborate, as on other occasions, with the Solidarity Rake of the Teresiano del Pilar College (Zaragoza).
If we can contribute our grain of sand to a cause as noble as education, we do not think so.
The Teresiano del Pilar College of Zaragoza organizes a Solidarity Rake that will take place on February 23 at its facilities, from 10 am to 6 pm.
It has numerous contributions and also this year, with Foque children's clothes.
The proceeds obtained will be destined to Manos United, the NGO whose mission is to fight against hunger, malnutrition, disease and lack of education in underdeveloped countries.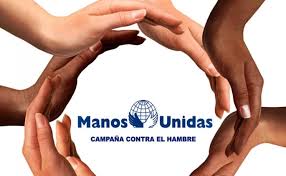 We hope this event is a success as it happened in past occasions. Thank you Teresiano Rake for having us !.